ICE HICOSOL
Our Vision made us grow!
In 1992, our first factory that was dedicated to the manufacturing of flake ice, was born in the Port of Malaga. Hicosol's great revolution, the one that would lead it to become a leader its sector, did not begin until years later. Manuel Bustos Westendorp, President of the company, invented and patented a new way of producing cubes, pressing the ice. It became a 100% Malagueña patent, making us more efficient and cheaper… and which production makes the ice last longer. Each of the four machines that the company has with this technology is capable of making 2,000 cubes per minute, continuously! By chance, Manuel Bustos, realized that the ice that was pressed during the new manufacturing process took longer to melt. The explanation given by an engineer was that microbubbles of air are created in the middle of each cube that slow down the passage from solid to liquid, when melting. To develop those new machines and start up a factory dedicated only to cubes, millionaire investments were made, which was risky, but it was worth it: in a few years Hicosol expanded to all of Spain, and has turned us into the largest Ice Factory in Spain.
OUR HOME
COMERCIALIZACIÓN DE HIELO Y CONGELADOS, S.L. – HICOSOL is a company created in 1989, with the idea of ​​starting up a flake ice factory in the Port of Malaga. This factory did not start operating until August 1992, with a daily production of 50,000 kg of flake ice, which was sold in bulk to the fishing boats of the Port of Malaga. Nowadays
COMERCIALIZACIÓN DE HIELO Y CONGELADOS, SL- HICOSOL, has two factories, situated in Malaga. And a third in Valencia, with manufacturing capacity for the amount of 350,000 Kg of ice per day, making it the largest ice manufacturing company in Spain and Portugal.
We make two kinds of ice:
– in solid cubes of approximately 35 and 60 gr, packed in bags of 2 Kg / unit and flake ice packed in bags of 20 Kg / unit, all palletized and sent to any part of Europe and North Africa. Our sales are wholesale for Manufacturers, Wholesalers, Distributors and Supermarket Chains, and we distribute it by means of cold trailer trucks, to your warehouse or distribution platform.
"Water is the driving force of all nature."
                                                                                     –

Leonardo Da Vinci.
" This is how Leonardo Da Vinci defined the element. And this genius was not wrong. Life on earth would be inconceivable without water and therefore it becomes the most powerful engine in the world. That is why HICOSOL treats it with such respect."
ABOUT US
Our Team and Leadership
In the business world, important things are not done by one person. They are made by a group of people. (Steve Jobs)
In our company COMERCIALIZACIÓN DE HIELO Y CONGELADOS, S.L. We know that behind a great success is a team made up of the best professionals in the sector. Because without them we would be nothing … «Thank you for accompanying me on this adventure of life»
– Manuel Bustos.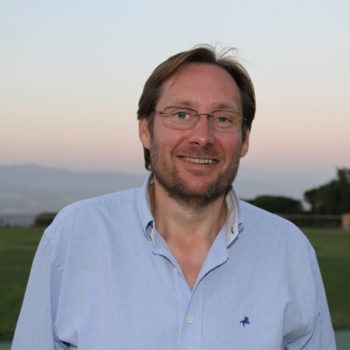 Manuel Bustos
President.
Manuel Bustos Manager of HICOSOL. He was the person, who bet on this professional adventure, buying the company from his family. Inventing and patenting the Ice pressing system, managing to manufacture the most durable ice, subjecting them to the double freezing system. He believed in the project, making a large investment in the company and launching it to become the number one in manufacturing and distribution in Spain and Portugal.
Marga Rodríguez Moscardó
Financial Director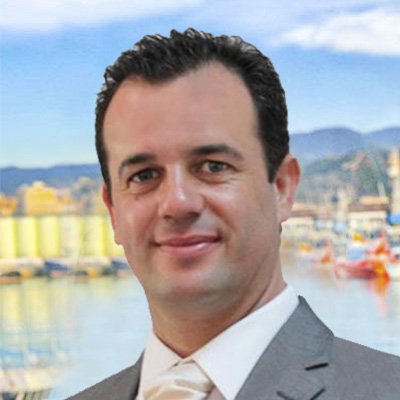 Fernando López Cea
Marketing and Advertising Department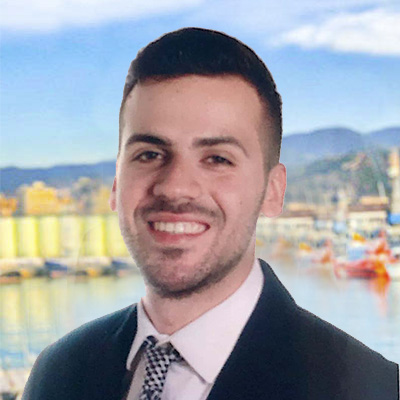 José María Moreno Salido
Administration and Accounting Department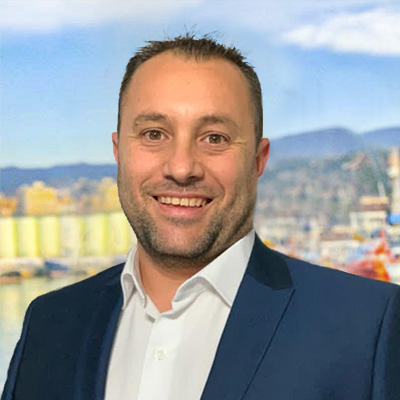 Iván Sánchez Expósito
Logistics Department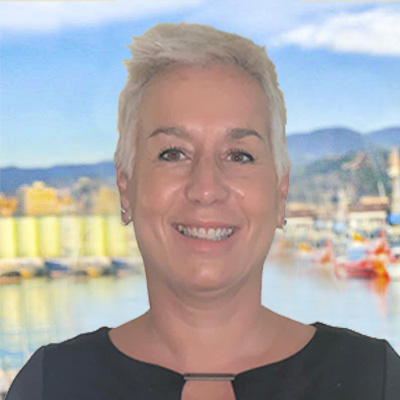 Cristina Berna Rodríguez
Quality Department