BLOG
News and events that will leave you freezing!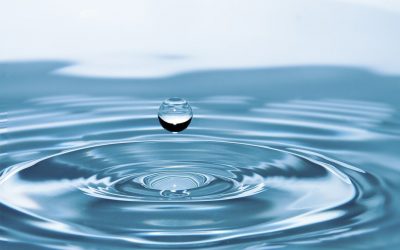 Advantages and benefits of disinfecting ice water with ozone In the next solution we are going to discuss how to disinfect water to make ice and the advantages and benefits of doing it with ozone. Both to optimize the ice-making processes in companies in the sector,...
No Results Found
The page you requested could not be found. Try refining your search, or use the navigation above to locate the post.