ICE CONSUMPTION IS RELATED TO CUSTOMS
Our customs and lifestyle have ensured that, in Spain, we are leaders in the consumption of Ice in Europe.
But what are the numbers in which we move? In this article, we are going to analyze the results of the studies carried out in the European market.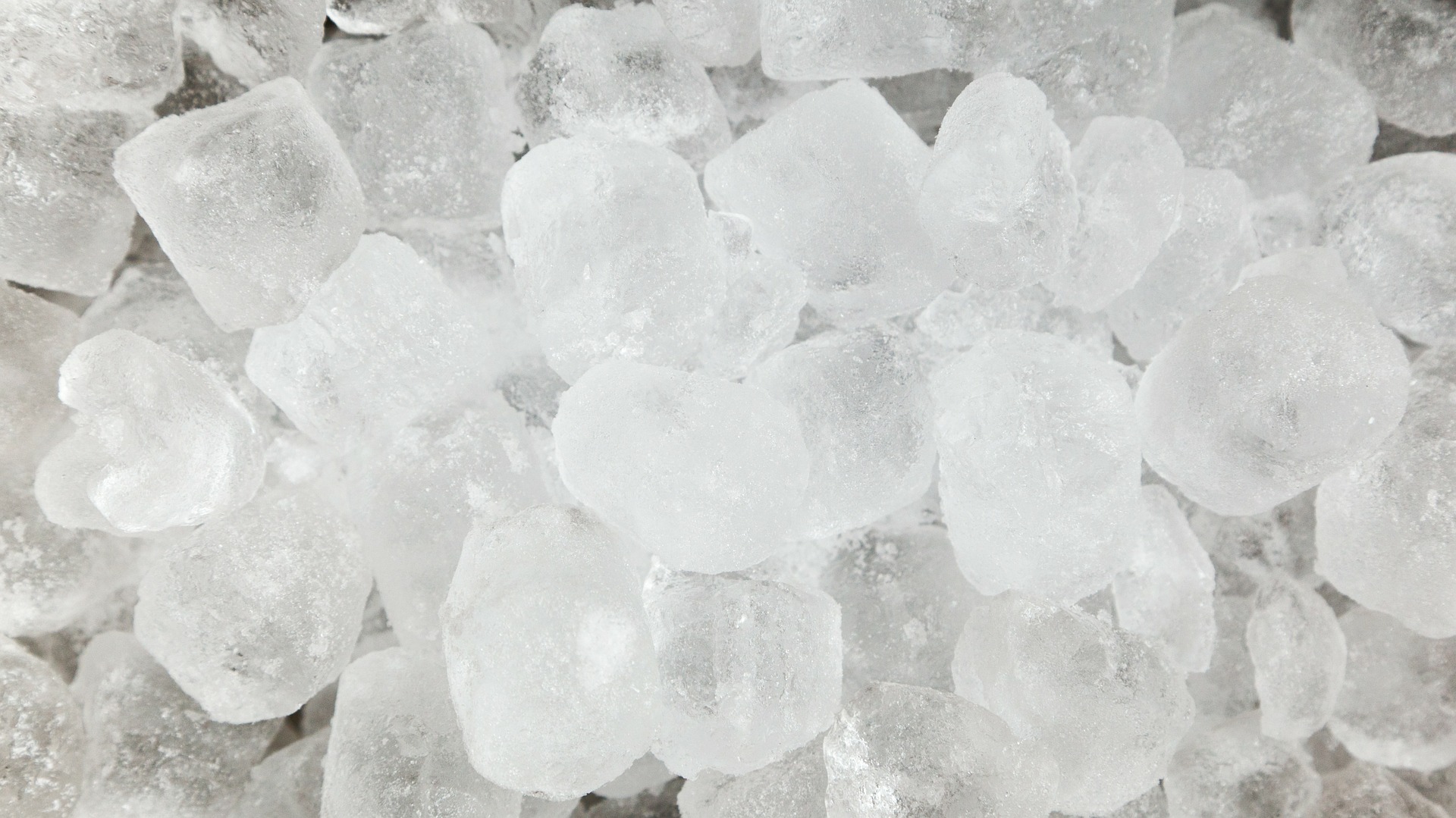 THE STATISTICS SHOW THAT:
The Spanish consumes an average of 10 kilos of ice per year.
The Portuguese consume an average of 5 kilos of ice per year.
Belgians also consume 5 kilos per year.
The English are the next with 4 kilos a year.
The Germans have a consumption of 3 kilos per year.
The same as the French, equaling the consumption of 3 kilos per year.
Italians also consume 3 kilos annually.
That is why, according to data from the sector's employers' association. They determine that Spain is the European leader, not only in ice consumption. If not also in the production of Cubed Ice.
HICOSOL has positioned itself at the head of production and distribution in Spain. With two Ice Cube Factories. One located in Malaga and another located in the province of Valencia.
We also have a Flake Ice Factory located at our headquarters, in the Fishing Port of Malaga.
We invite you to know our products published on our corporate website.
El Español consume de media 10 kilos de hielo al año.
Los Portugueses consumen de media 5 kilos de hielo al año.
Los Belgas consumen tambien al año 5 kilos.
Los Ingleses son los que le siguen con 4 Kilos al año. 
Los Alemanes tienen un consumo de 3 Kilos al anuales.
Igual que los Franceses igualando el consumo 3 Kilos anuales.
Los Italianos tambien consumen anualmente 3 kilos.
Es por eso que, según los datos de la patronal del sector. Determinan que España es el líder Europeo, no solo en consumo de Hielo. Si no también en producción de Hielo en Cubitos.
HICOSOL se ha colocado en la cabeza de la producción y distribución en España. Con dos Fábricas de Hielo en Cubitos. Una ubicada en Málaga y otra ubicada en la provincia de Valencia. 
También disponemos de una Fábrica de Hielo en Escamas situada en nuestra sede Central, en el Puerto Pesquero de Málaga.
Os invitamos a conocer nuestros productos publicados en nuestra Web corporativa.