QUALITY POLITICS
HICOSOL is a company dedicated to the production and sale of ice cubes and flake ice, with extensive experience of more than 30 years, in the sector of production of this type of products, characterized by supplying its customers with safe products that comply with with all the regulations and of great quality.
Hygienic-Sanitary Guarantees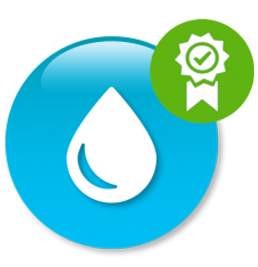 HICOSOL seeks to guarantee this food safety through the implementation of a Quality and Safety Management System for its products.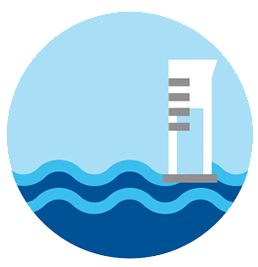 HICOSOL Management focuses the Food Safety and Quality Management System towards compliance with legal and regulatory requirements to produce safe and legal food while satisfying our customers.

Prevention in Laboral risks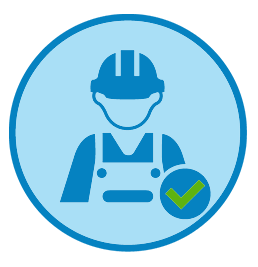 In addition, Management adopts the necessary measures to eliminate and, when this is not possible, prevent occupational risks, implementing the corresponding improvement measures and taking into account all those aspects necessary to guarantee the health and safety of people at work. The technicians and staff, workers of COMERCIALIZACIÓN DE HIELO Y CONGELADOS, S.L.- HICOSOL, are aware of the need to maintain the safety of the products under the responsibility of their work.

Committed to the environment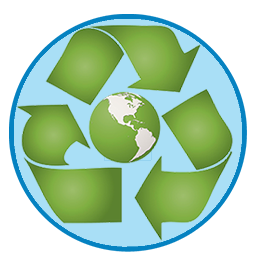 We bet and develop the activities of the company based on environmental sustainability, and provides the necessary resources to prevent the pollution that derives from its activity, while focusing its efforts on minimizing the generation of waste in order to reduce the possible environmental impact. We develop energy saving, recycling and waste reduction programs, and it is in our DNA to find new ways to produce ice with the lowest energy costs, using the least polluting refrigerants on the market at all times.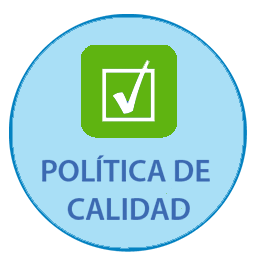 Our quality policy is communicated to the entire company and is continuously reviewed for its continuous adaptation. Therefore, it remains displayed in a visible place for all staff and is communicated each time it undergoes a review so that it can be implemented and maintained at all levels of the organization.